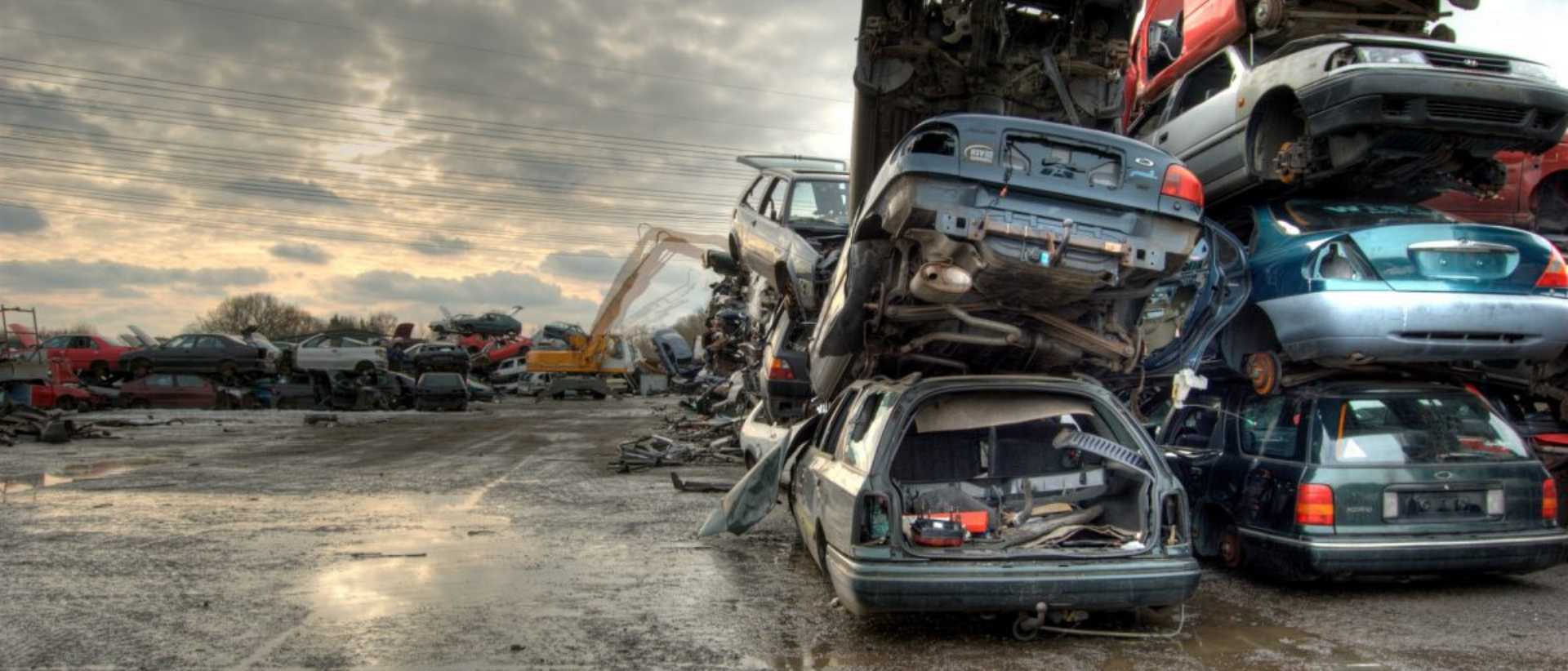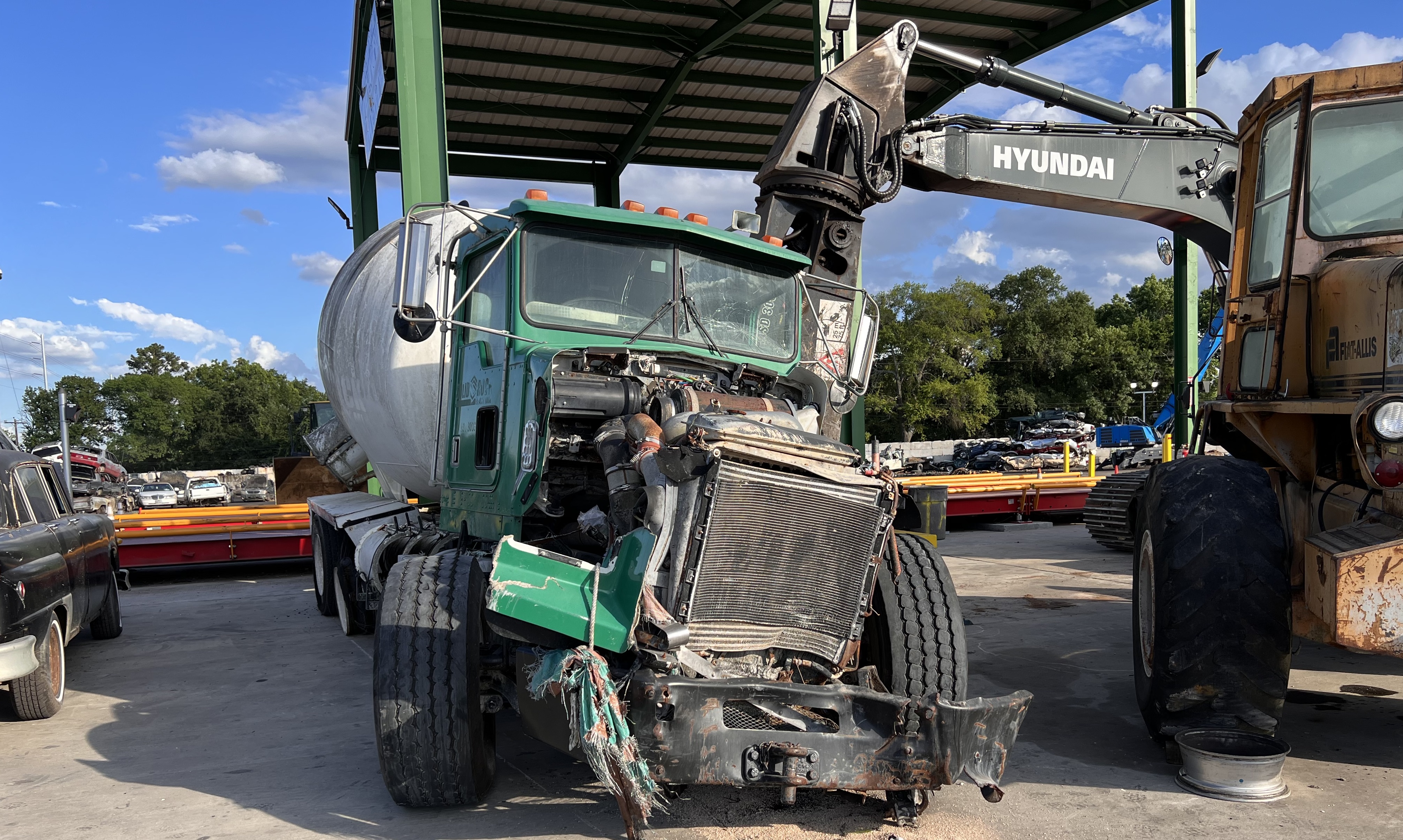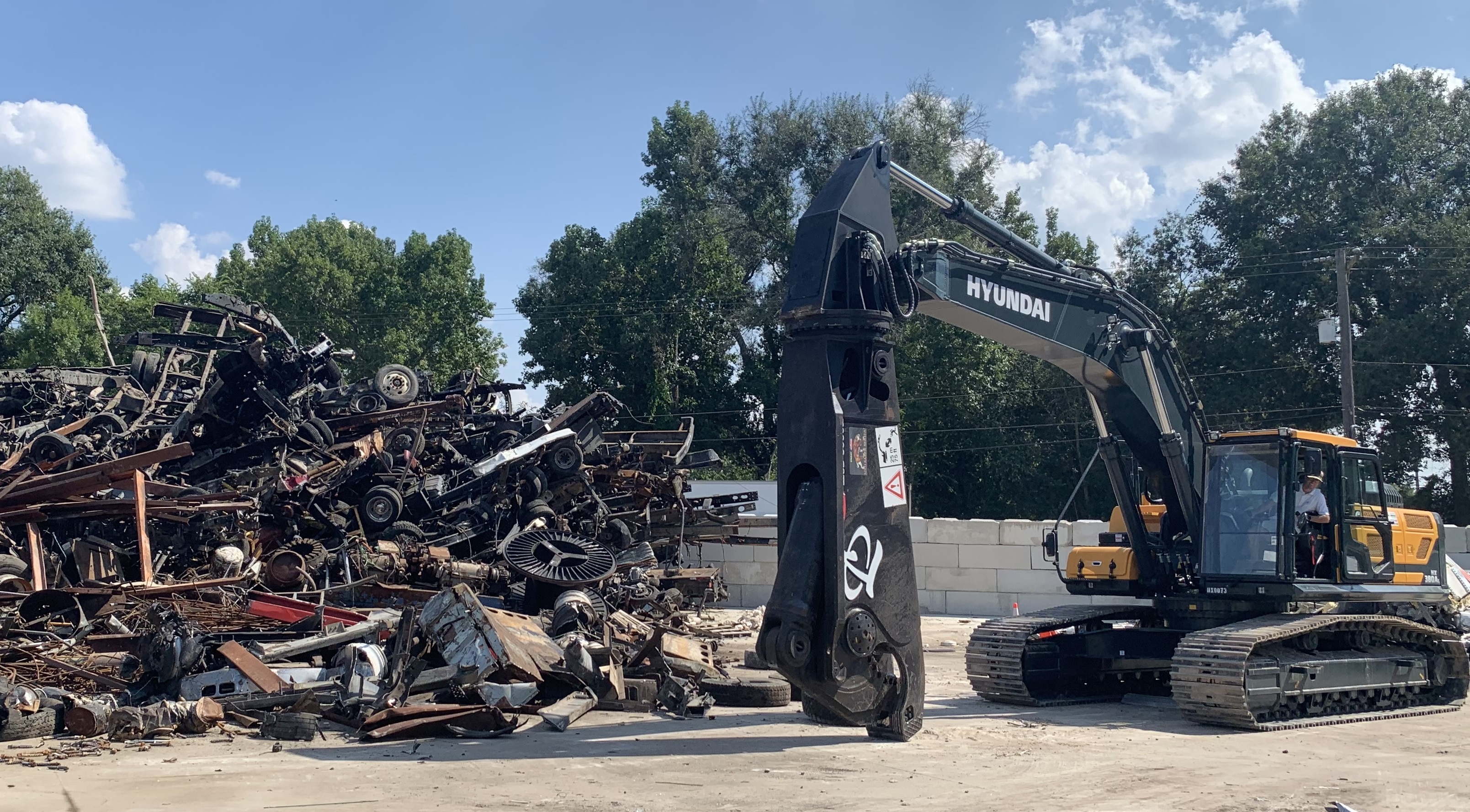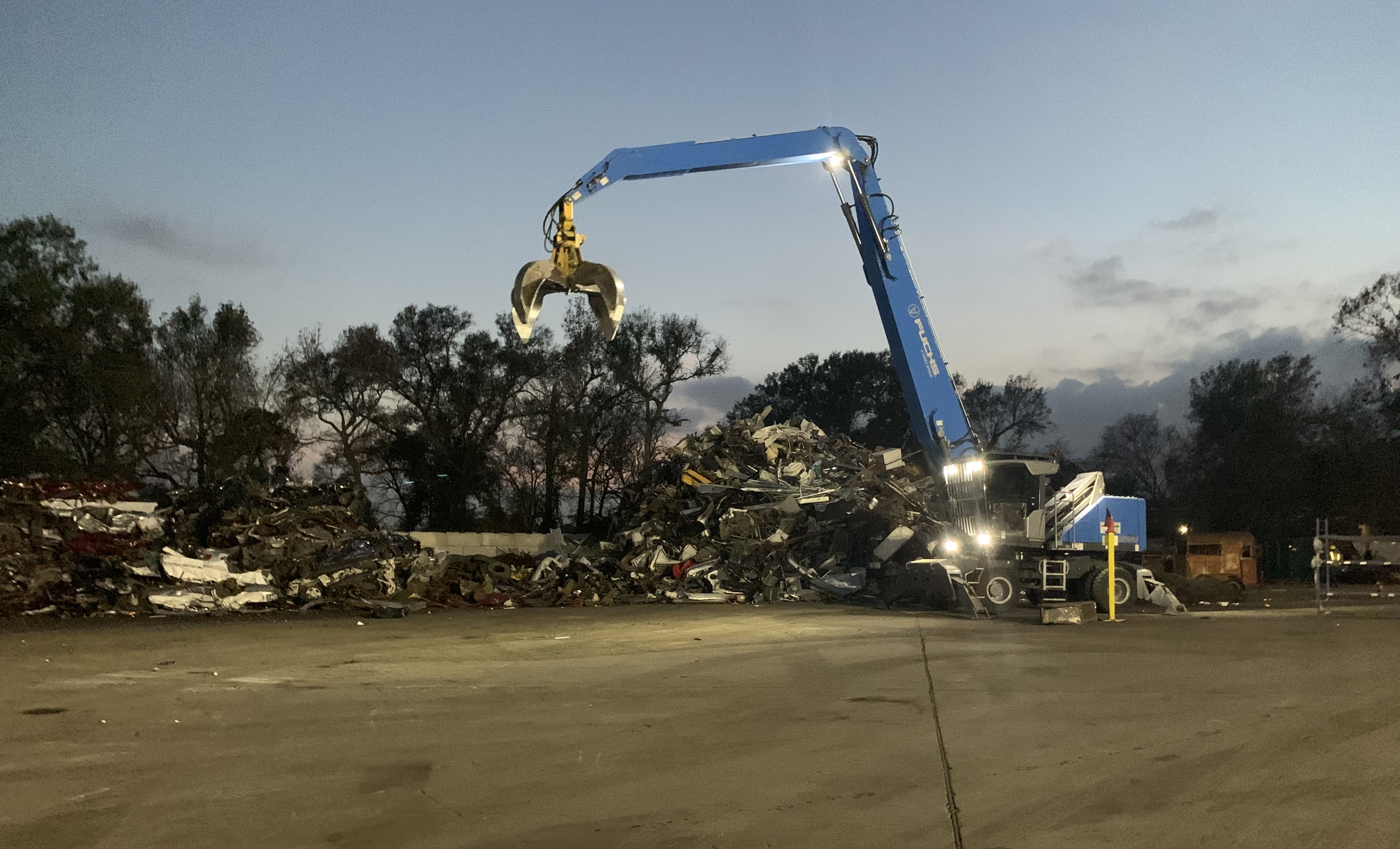 Services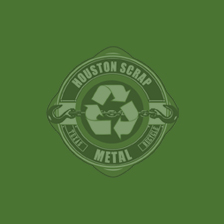 We Buy Cars
Turn your junk into cash today! Call us to find out how.
We pay special pricing for tow vendors with large quantities - please call today.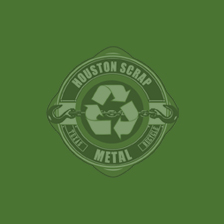 Scrap Metal For Quick Cash - We Buy All Types of Metal
Turn your scrap metal into cash today! We're open late hours for your convenience!
We buy all types of non-ferrous metals: copper, aluminum, brass, stainless steel and more. Please swing by our non-ferrous drive-through at 11801 W Montgomery Road, Houston, TX 77086.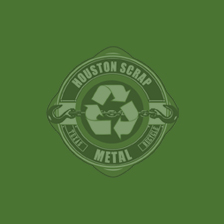 Rolloff Containers & Transport
We offer clean and efficient container drop-off and pickup for many industrial accounts - all around the Houston area.
Please contact us today to discuss our variety of containers and transportation options - for all of your environmentally friendly metal recycling needs!
Scrap Metal Pricing Table
"Turn that scrap into cash!"
Environmental Benefits Of Houston Scrap Metal Recycling
Globally, scrap recycling reduces carbon dioxide emissions an estimated 410 million tons per year!
Scrap metal recycling reduces emissions significantly over using iron ore.
Recycling one ton of steel conserves 2,500 pounds of iron and 1,400 pounds of coal!
Scrap metal can be an environmental hazard which can injure people and animals.
Globally, scrap recycling reduces carbon dioxide emissions an estimated 410 million tons per year!
Contact Us
Reviews
"The guys at the scales are friendly & knowledgeable. They are quick & efficient with their job, so if there happens to be a line, it allows moves at a nice steady pace. After you get your stuff weighed & sorted out, you go up to the front to get your money. The staff up front is also friendly, & they provide snacks, coffee, & cold water. They keep it clean & organized in the recycle yard & office. Top dollar for your scrap! Always a pleasure doing business with y'all!"
Ukiah G.
Customer
"This is the best and cleanest scrapyard in the Houston area. They have the best service and highest prices for my scrap. I'll be back for sure"
Robert R.
This is hands down the cleanest, best-looking scrapyard in Texas. Everyone here treats me so well, they greet me with a smile on their face and as a business owner they always rotate my cans of metal whenever I call!
Jean A
Industry Partner
"What a great bunch of people at this facility. I brought in and old 1964 Chevy truck to scrap and these guys were super friendly and understanding to my lack of knowledge on finding the VIN - which was not too easy on this old truck. The whole team ended up staying late to help us out. The payout was greater than expected. highly recommend this scrap yard for all your recycling needs !!!"
Lisa K.
Customer
11801 W. Montgomery Road
Houston, TX 77086, United States

Hours of Operation :
Monday - Friday: 7:00am - 7:00pm
Saturday: 9:00am - 5:00pm